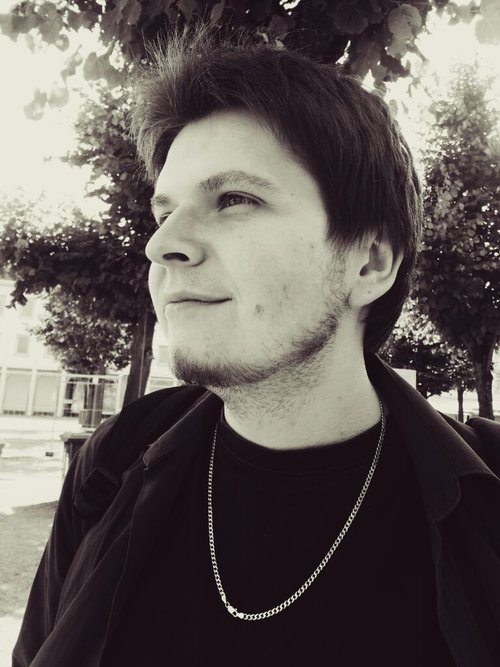 About me
From my earliest years on I wished to become a concept artist. Terrifying monsters, tragic characters and heart breaking fates were what I wanted to shape. Then I began to draw them, to summon and bring them to life. Now many years and a bachelor degree later I am here. Born in 1992, living in Germany, dreaming of becoming an artist for Magic the Gathering.
You can contact me via e-mail, just drop me some lines
at mail@robert-schneider-art.com.
So far I worked for:
Ubisoft / BlueByte
ITB Board Games
Gen X Games
Poltergeist Spiele
Chris Ray Gun
Rock Manor Games
Poltergeist Spiele